Stresscrete has been manufacturing an extensive range of precast and prestressed concrete products for the past 12 years at Parkhurst, Rockhampton, delivering throughout Qld and Interstate.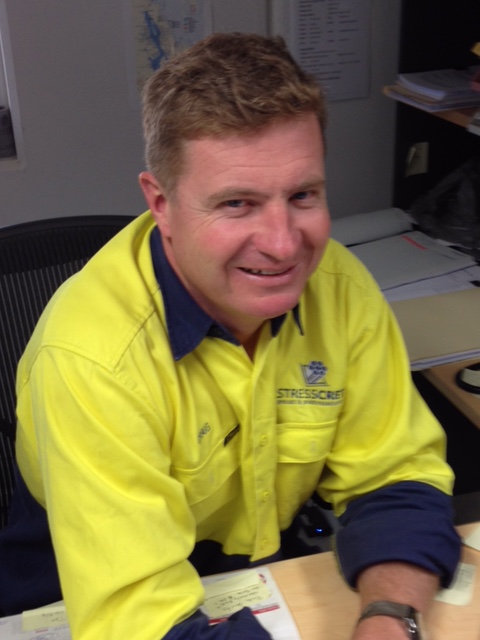 Craig Zinn is a Civil Engineer and has had extensive experience working with construction companies across Queensland.
As the owner and manager of Stresscrete, customers can deal directly with Craig and can be contacted at craig@stresscrete.com.au .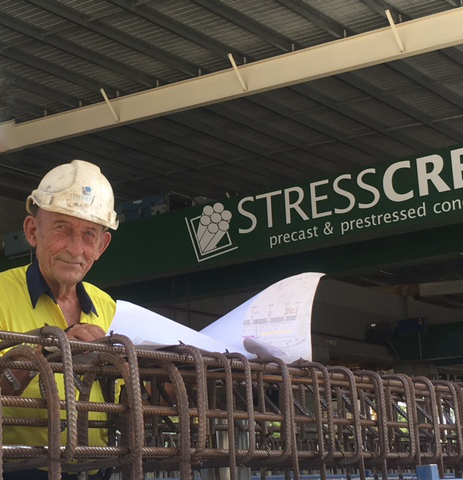 Graeme Blackman, known only as "Blackie", now our Production Assistant, was previously our Production Manager for many years.
He has been manufacturing Precast products in this yard for the last 30 years, kicking off with the development of Stanwell Power Station.
Blackie brings an ability to deal with any precast or prestressed product with confidence due to his wealth of knowledge in the business.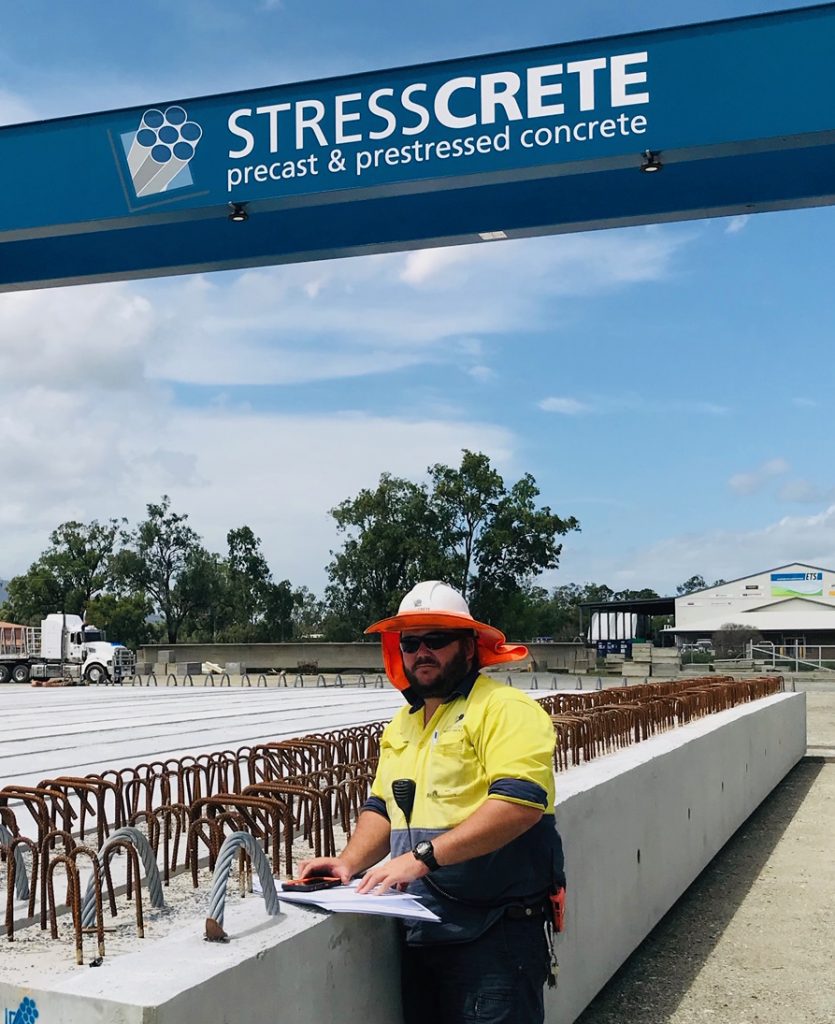 Tom Hoffman is the Production Manager, working in the business from 2006, starting out as a general labourer.
Prior to this position, Tom was the Yard Supervisor working beneath the Production Manager.
Tom has gained and developed various skills in the Precast Industry which includes, prestressing, steel fixing, form setting, steel mould fabrication coupled with safe and effective production techniques to meet our customer's needs.
With Blackie's old school values and production expertise combined with Tom's determination and work ethic, these guys compliment each other ensuring you receive a superior, quality product every time.
We have built a strong relationship with a diverse range of clients over the years providing for all industry sectors via Government infrastructure projects and private enterprise.
At Stresscrete, we pride ourselves on the delivery of a quality product on time.
With our expertise, we can offer a selection of innovative precast and prestressed concrete solutions to your project, whether at tender stage or project delivery.
Stresscrete is a registered supplier with the Department of Main Roads Queensland and retains current Quality Assurance compliance to AS/NZS ISO 9001:2015.
Affiliations
Member of The Institution Of Engineers Australia
Individual member of the Concrete Institute of Australia
Member of National Precast Concrete Association of Australia